Premier Plastic Surgery in Orange County
As a double board certified plastic surgeon, Dr. Farbod Esmailian has earned the respect of his patients as well as his peers, who recognize him as one of the top breast surgeons Orange County has available.
His skillful, aesthetic results are the result of an uncompromising passion for his work, and it is thoroughly reflected in how his patients look and feel following their procedures. Dr. Esmailian prefers a natural result, and works with patients to bring out the best of their inherent beauty.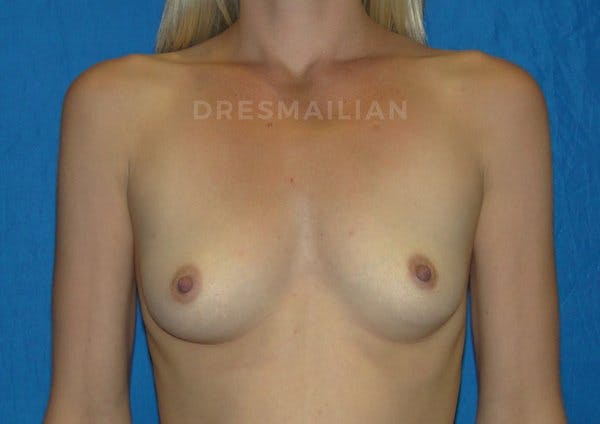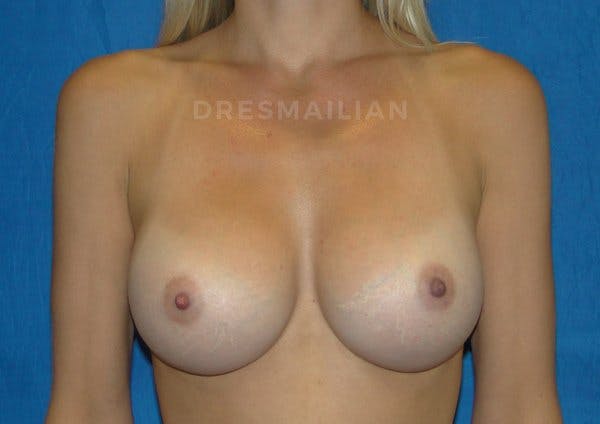 Featured Case
32 year old, 5'7" and 115 lbs with a history of 3 pregnancies, underwent bilateral submuscular breast augmentation through an inframammary incision. She had a placement of 400 cc smooth round moderate plus silicone implant on the right and 425 cc on the left. Bra size change from 32A to 32D.
View More Before & Afters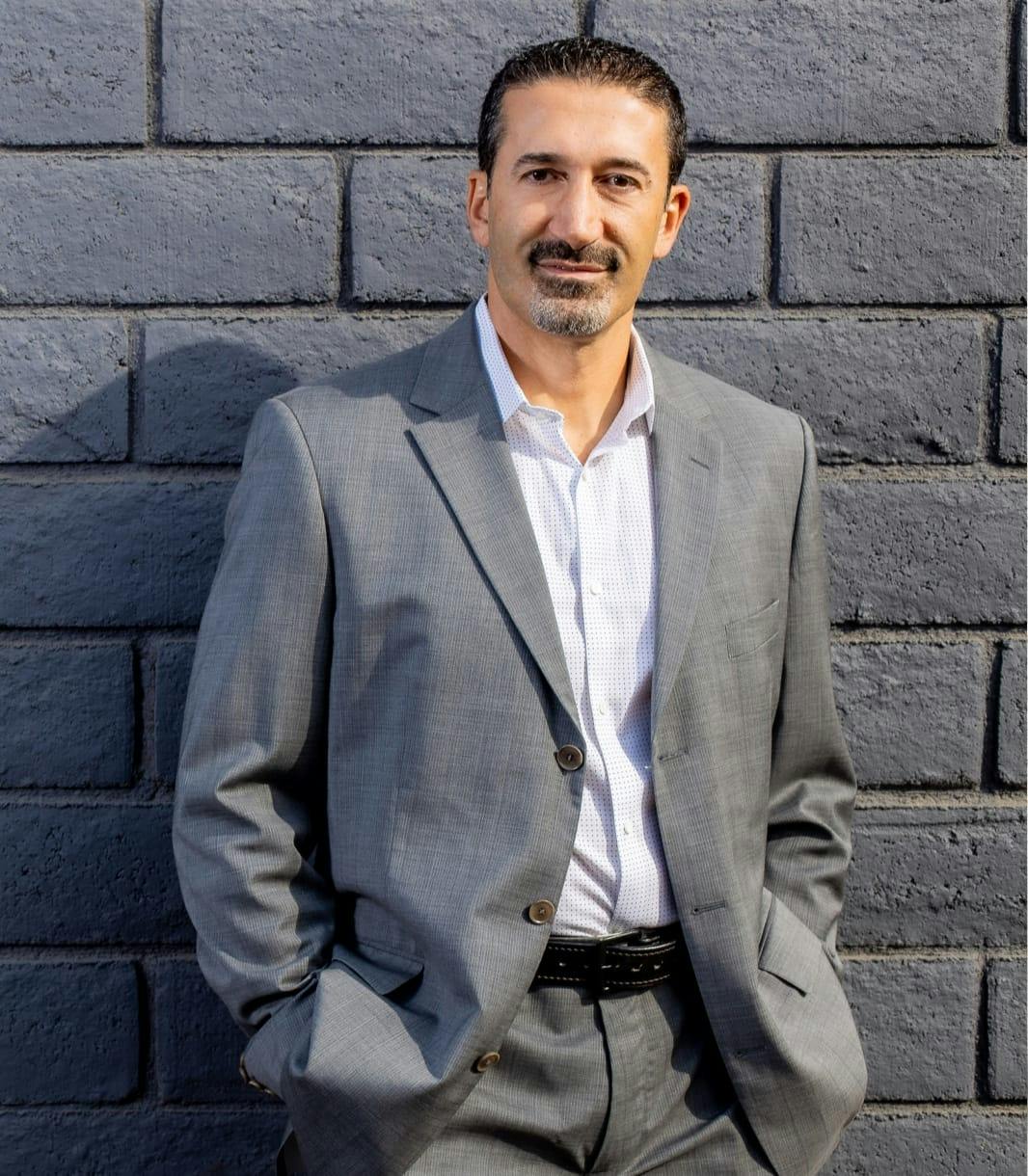 Farbod
Esmailian MD
Over the years, Dr. Esmailian has earned his reputation as one of Orange County's top breast augmentation practitioners. He's known for his exemplary results, often creating cosmetic outcomes that soar above and beyond his patients' expectations. His dedication and patient-centric approach help his patients feel comfortable and at ease.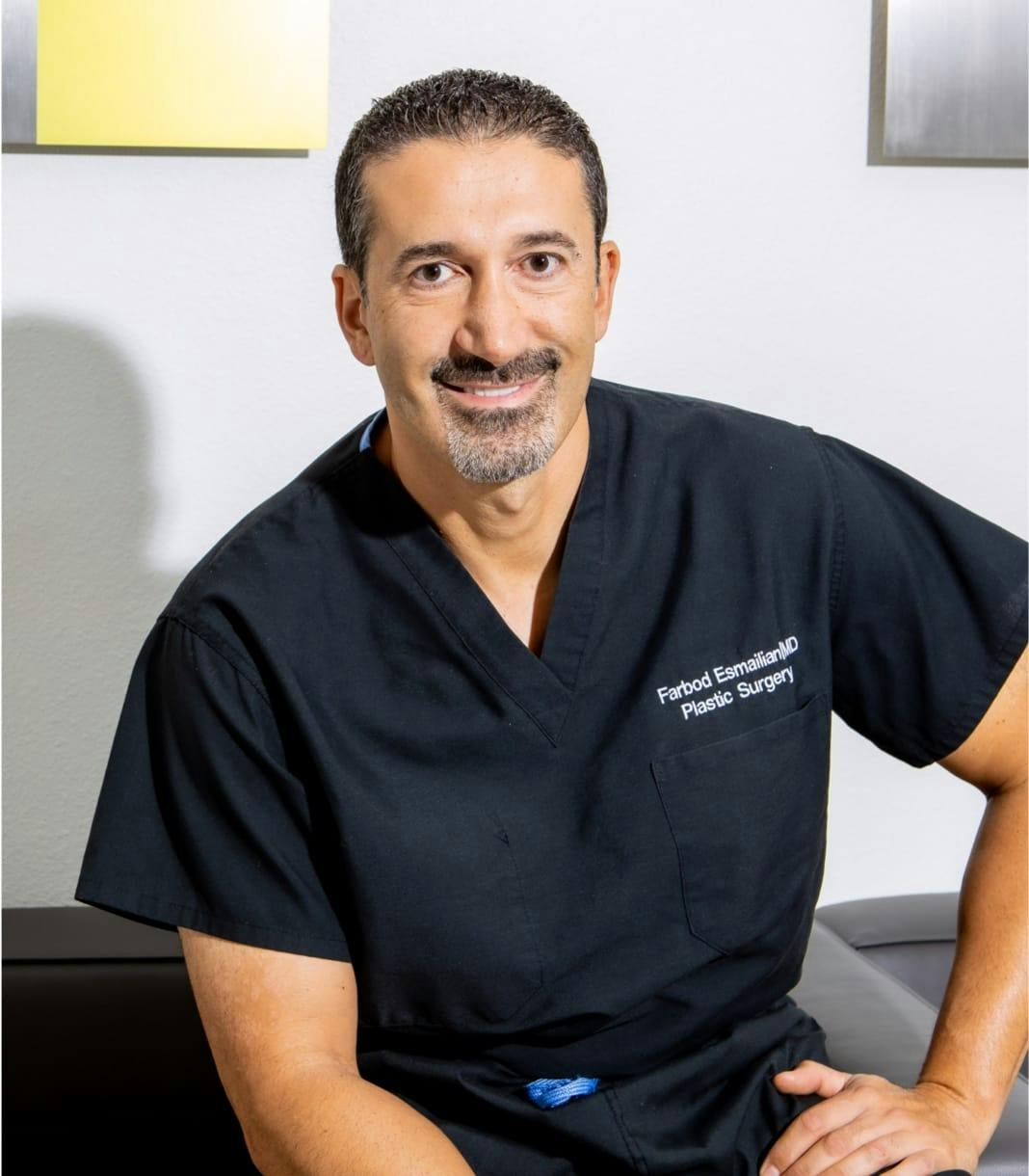 All About
Plastic Surgery
Dr. Esmailian and his staff are proud to offer you a number of ways to enjoy the look you've been dreaming of. Whether you're interested in adjusting your bust, rejuvenating your face, or tightening and toning another area of your body, we can help, offering you the latest in surgical techniques and the most state-of-the-art technology available.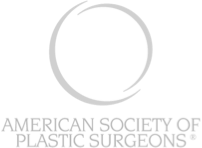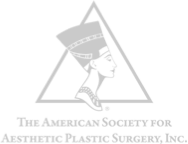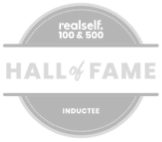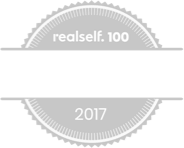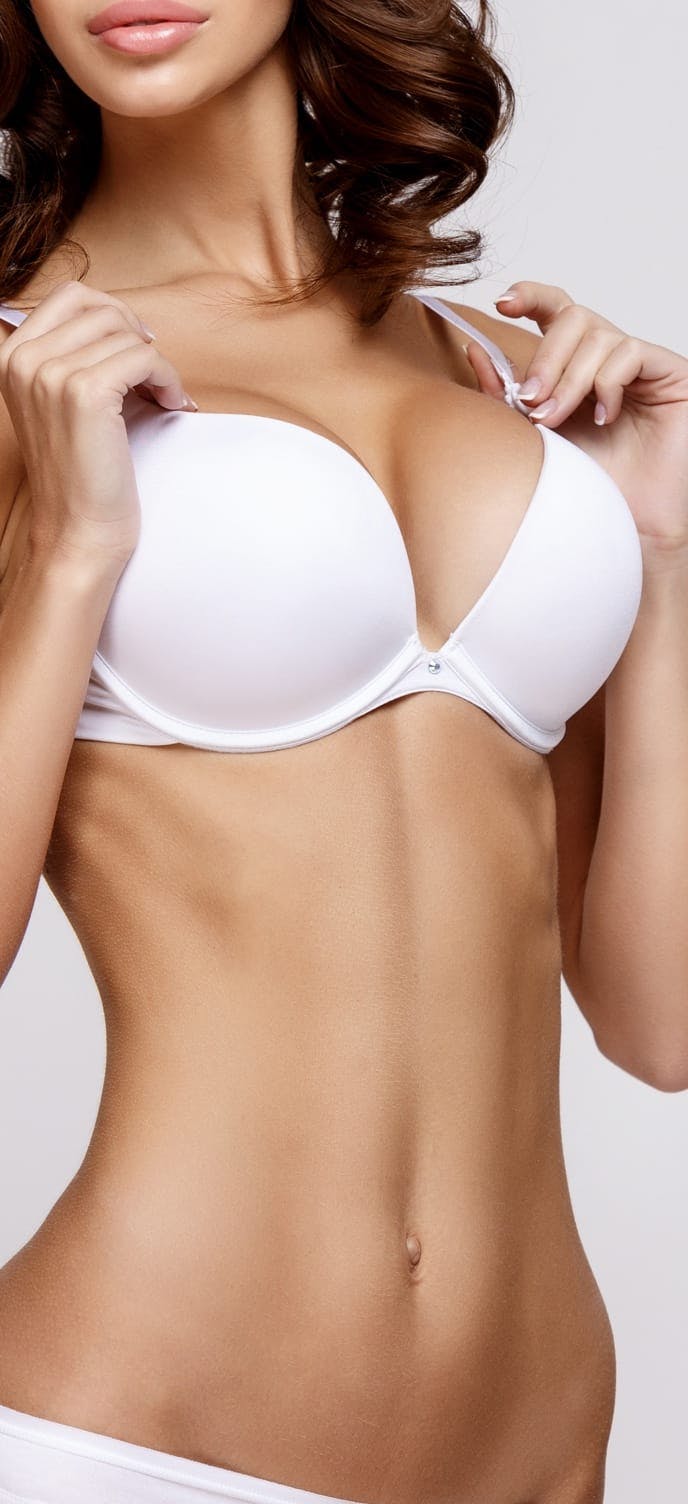 Breast Augmentation

Enjoy Your

Ideal Figure

Breast augmentation offers you a way to take control of your curves and truly enjoy the figure you've been dreaming of. Dr. Esmailian takes care to create results that are aesthetically aligned with his patents' figures and will create a treatment plan that sees you enjoying the proportions you would prefer.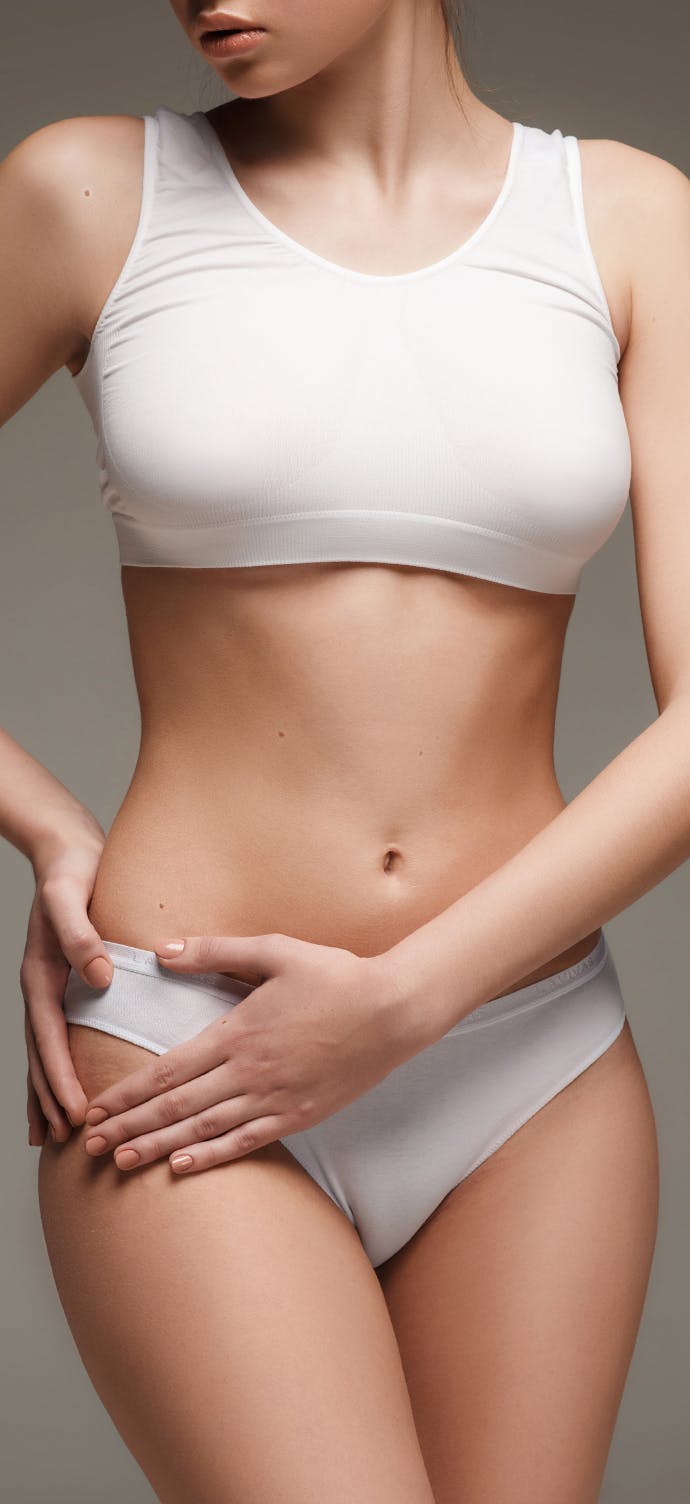 Breast Revision

Look Forward to Renewed Results

Plenty of patients decide they want to revise their breast augmentation results, for any number of reasons. In some cases, complications can be the cause for a revision treatment. In others, a patient may simply be interested in a different look. Whatever your motivation may be, Dr. Esmailian will create your ideal results.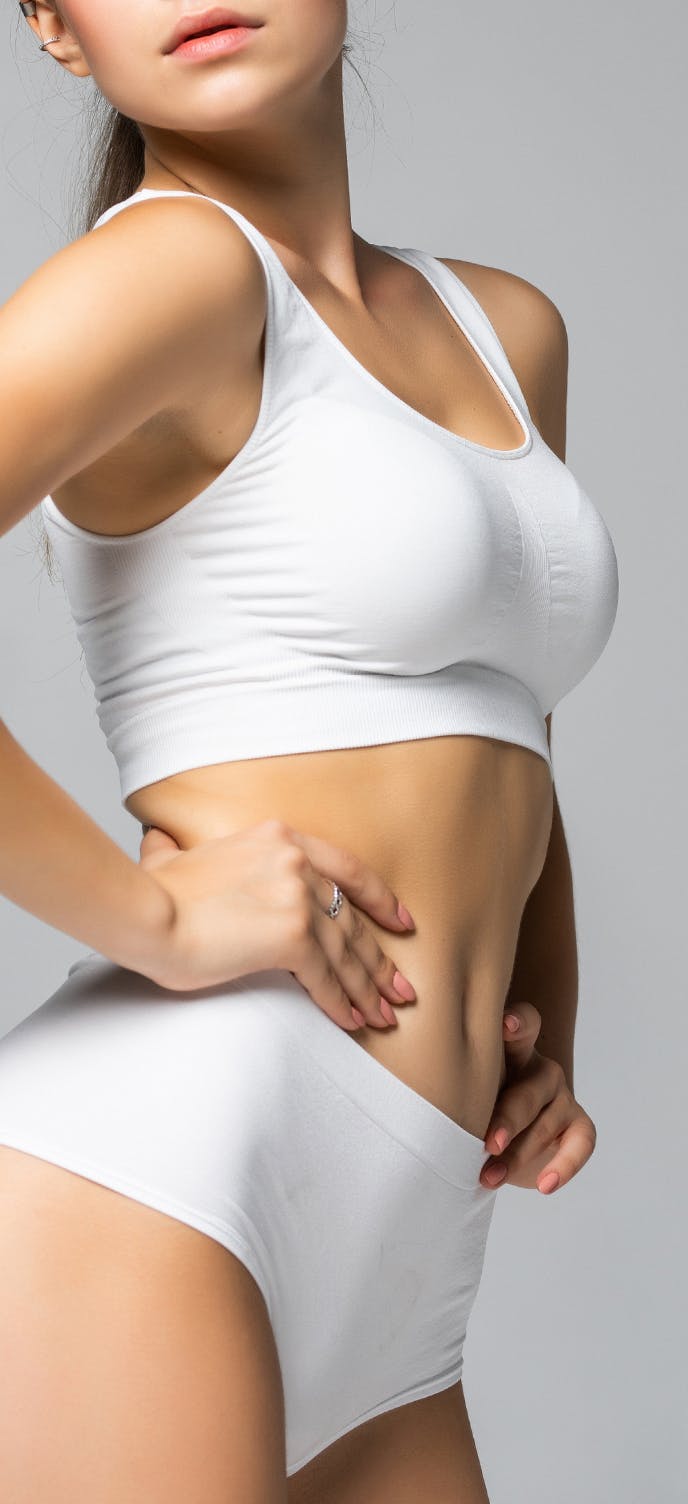 Breast Lift

Say Goodbye to Sagging or Drooping

If you've noticed that the passage of time or a life event like pregnancy or significant weight loss has altered the look of your bust, a breast lift can help to restore your pert and perky curves, thanks to Dr. Esmailian's dedication to his craft and commitment to aesthetically-motivated results.
Body Procedures

Love Your

Toned Look

If you're looking for a great way to give your body a cosmetic boost, Dr. Esmailian is ready to help you enjoy results that truly bring your look to the next level. With a number of body contouring techniques, we can help you tighten and tone just about any area you'd like.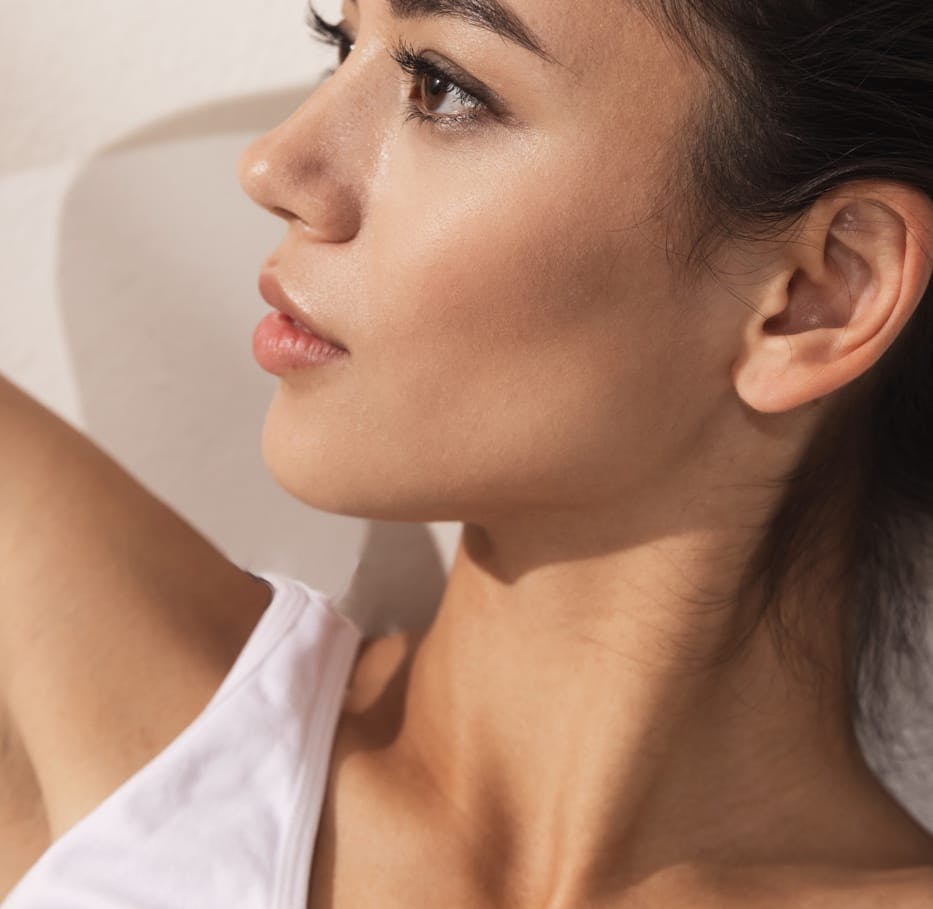 Face
Face
Our commitment to aesthetic outcomes enables us to exercise an exemplary level of precision during your facial procedures.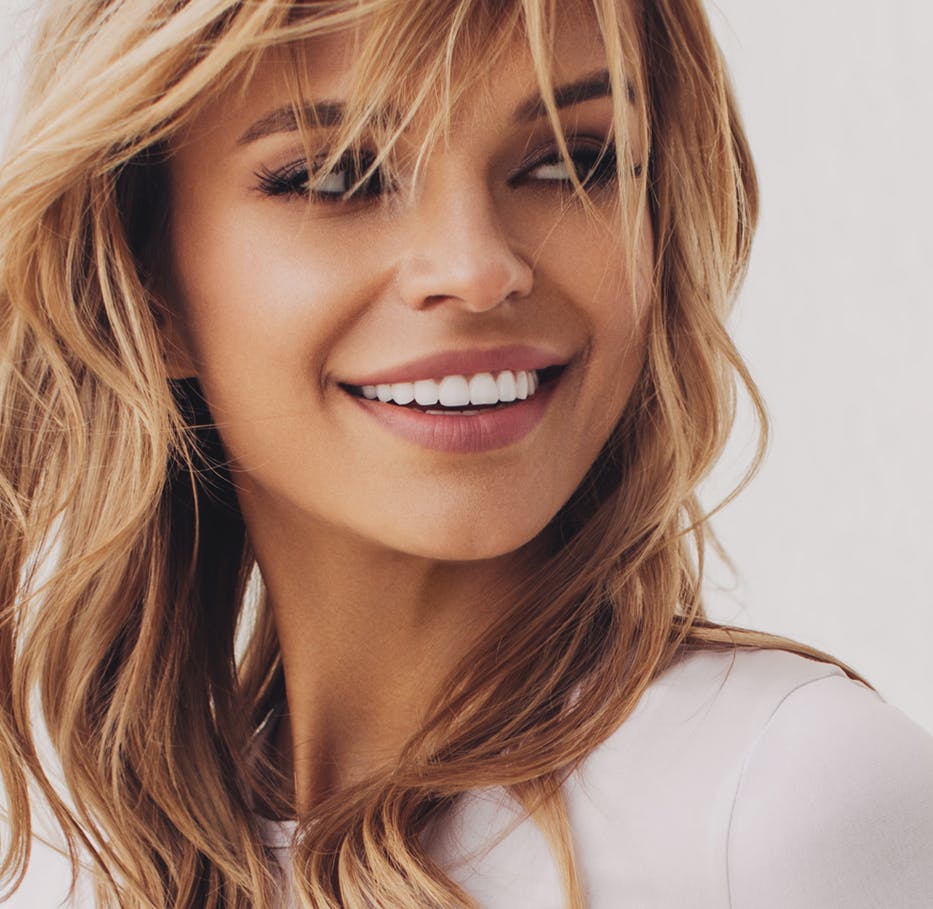 Non-Surgical
Non-Surgical
Our robust selection of non-surgical solutions enables you to enjoy effective cosmetic enhancement without missing a beat.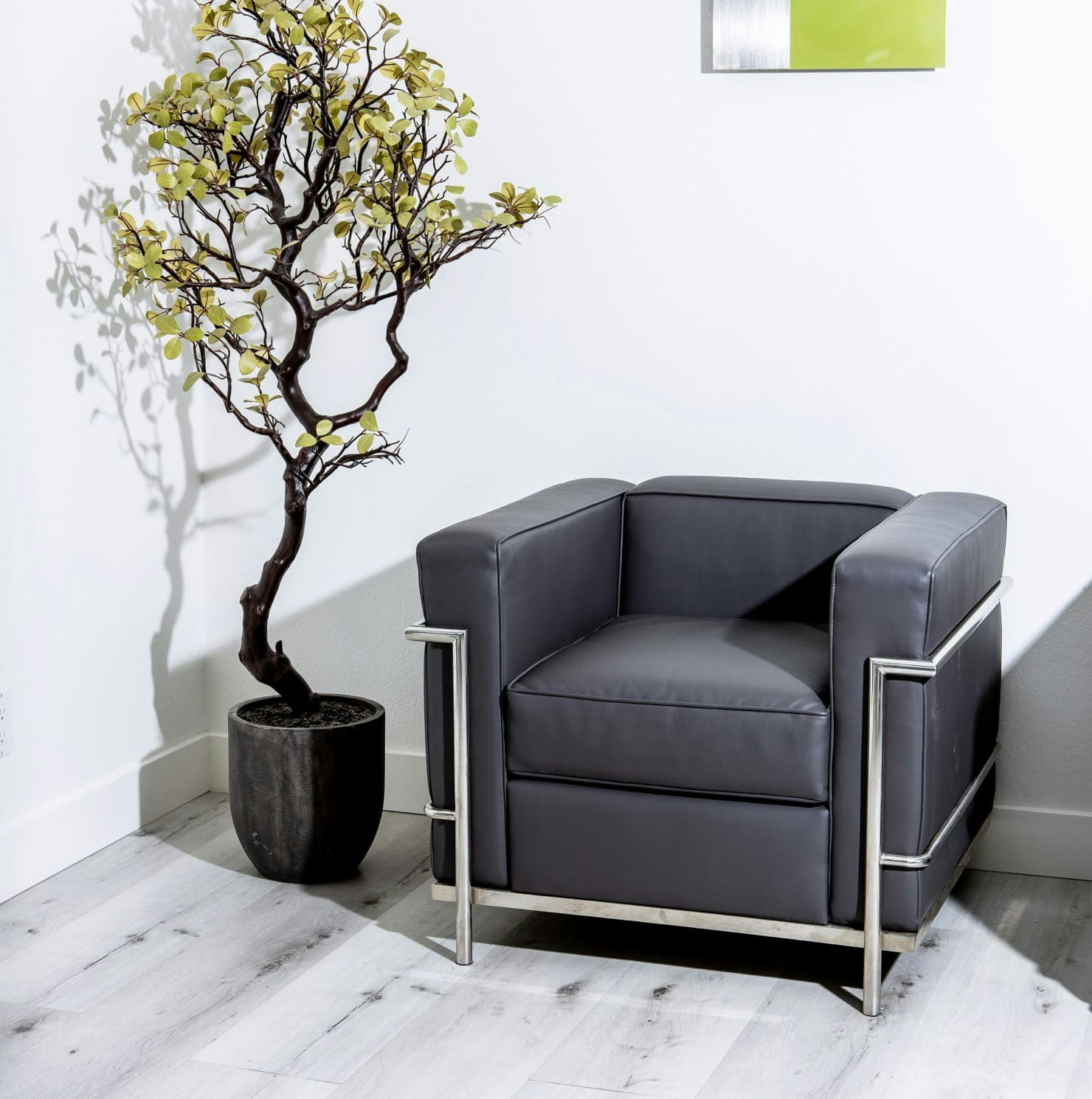 Office Front Lobby
Welcome to Luxury
Welcome to our office, where you'll start your cosmetic journey in a relaxing and luxurious atmosphere.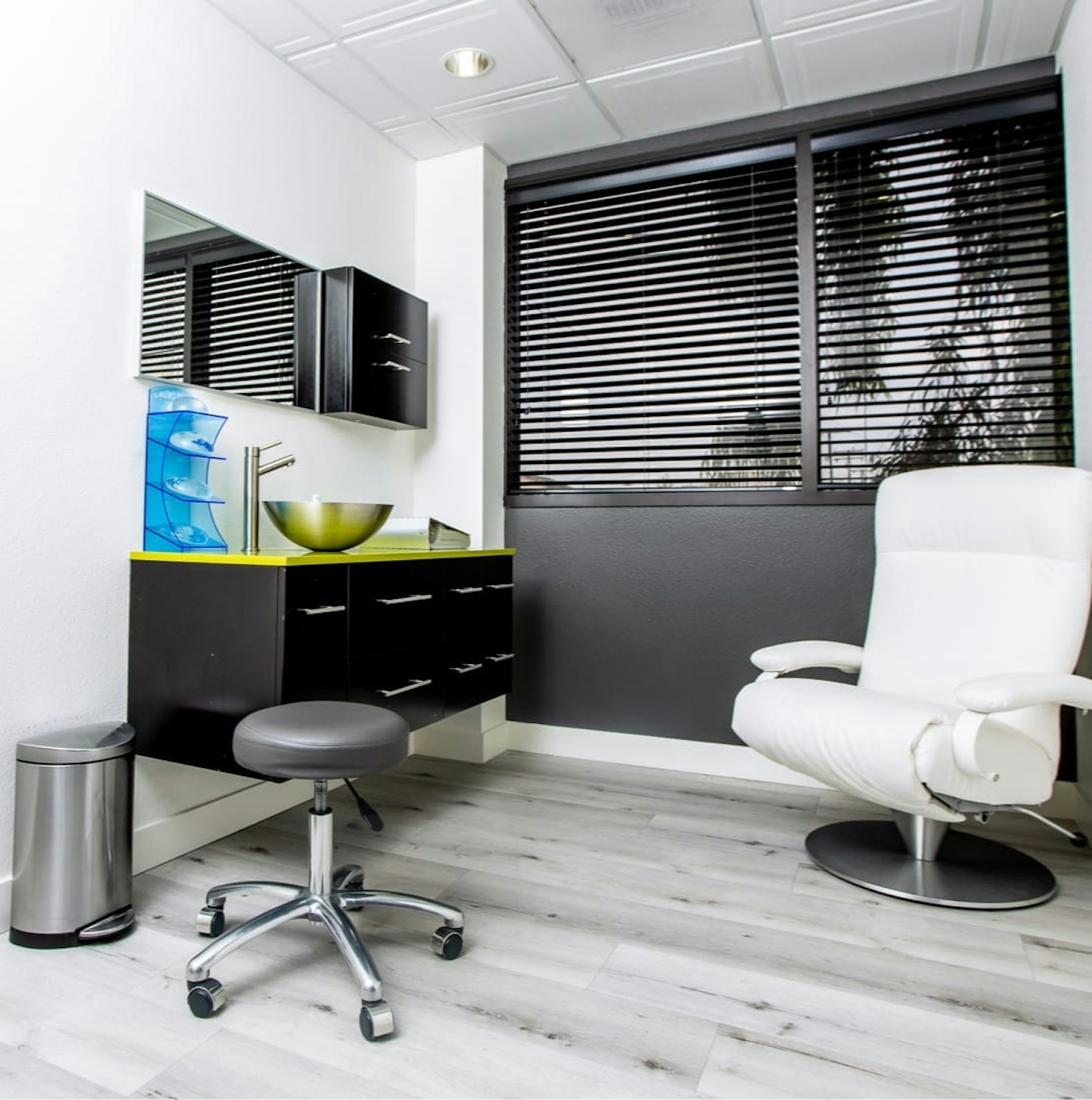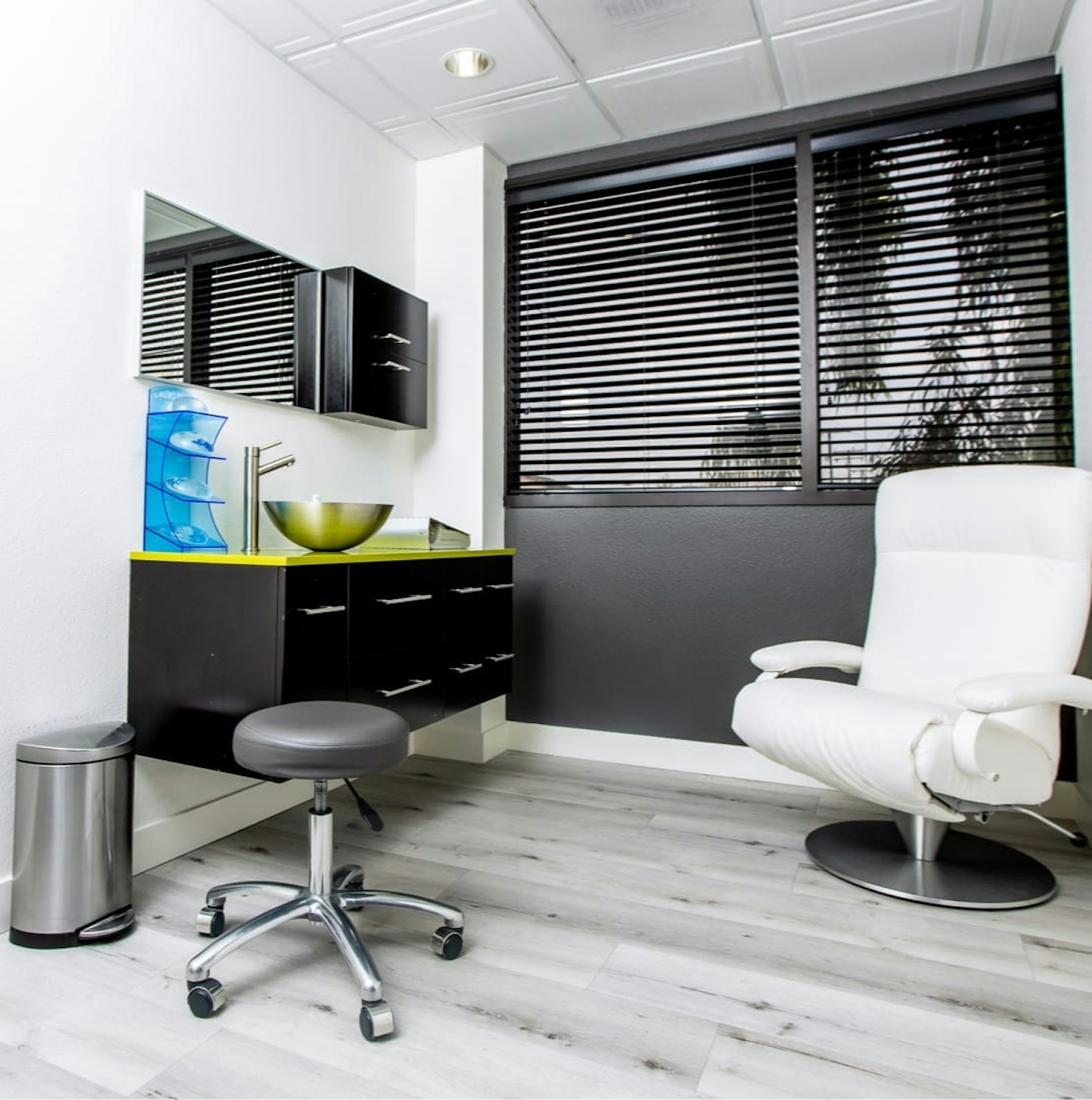 Office Waiting Area
Our Team Is Here to Help
When you visit Dr. Esmailian's office, you'll work with some of the most experienced and helpful practitioners available.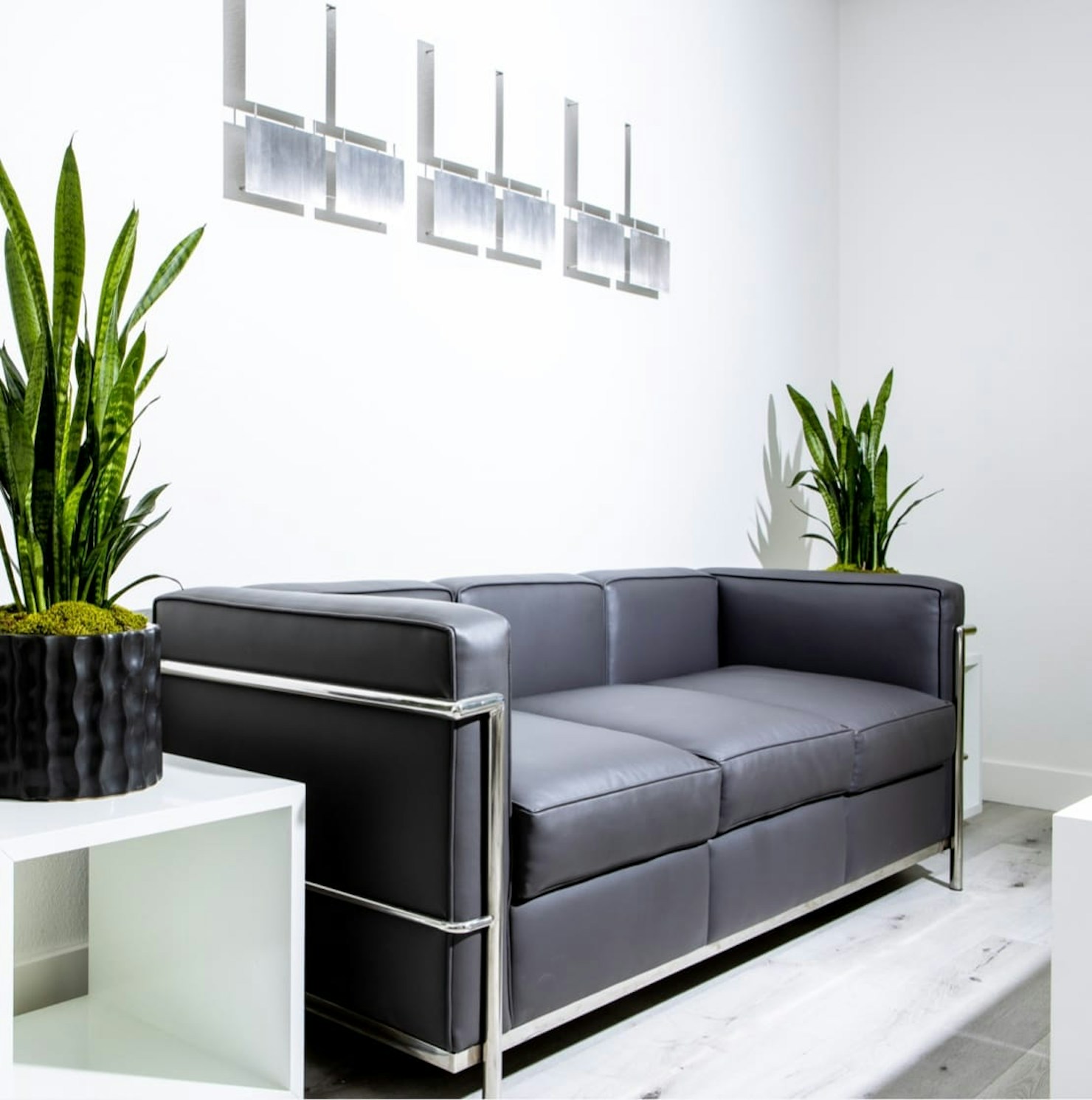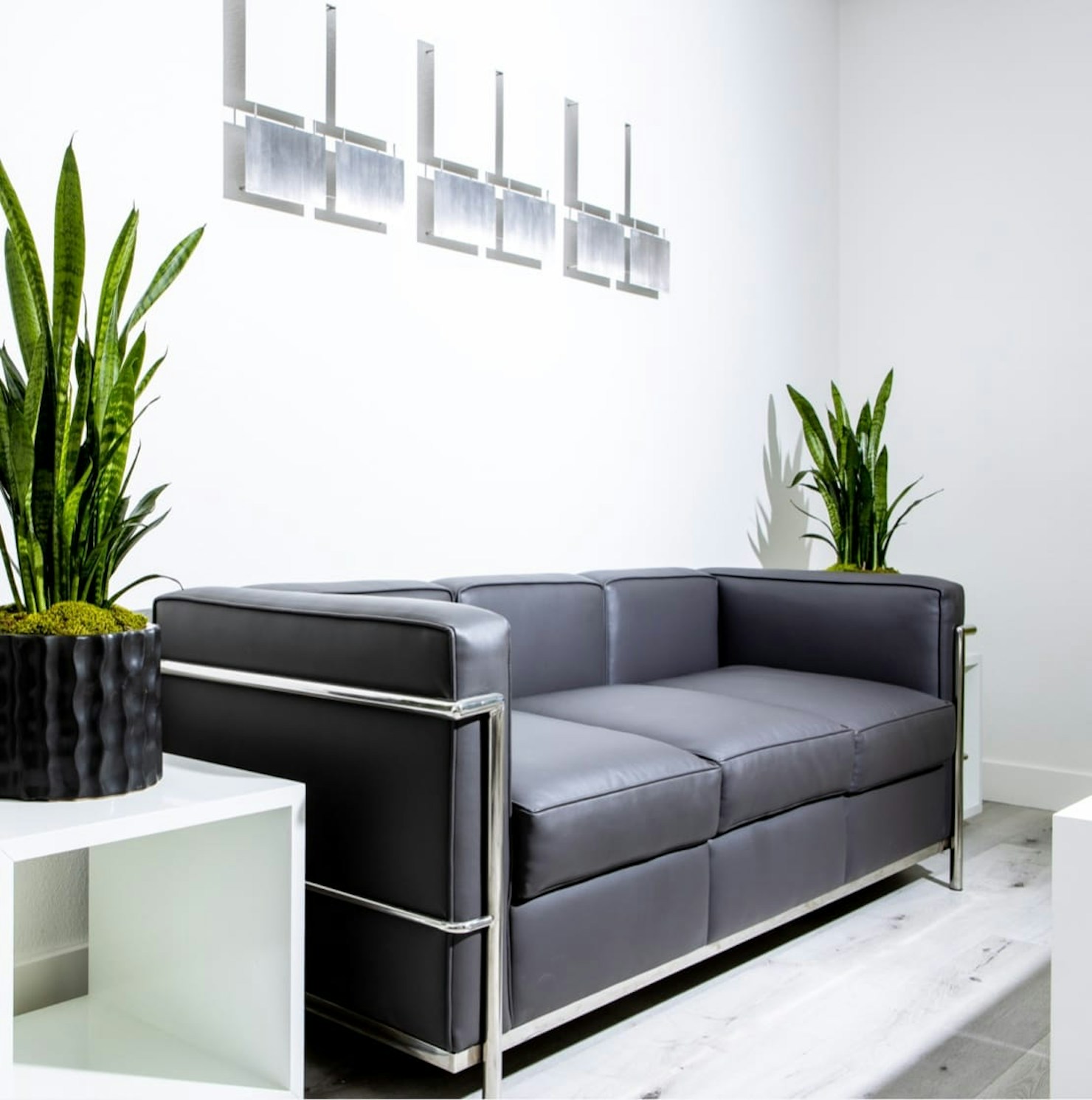 Office Consultation Room
Start Your Journey with Dr. Esmailian
Every procedure starts with a consultation, so we can answer your questions and put your mind at ease.